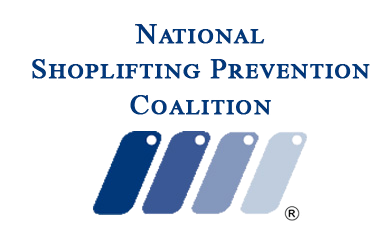 A Retail Industry Collaboration
NSPC harnesses the power of a collective retail voice to create permanent change in the way the nation regards, prevents and responds to shoplifting and thus positively impact shrink and store safety. In these most trying times, when we go back and forth between the need for law and order and the need for social and criminal justice reforms, NSPC members are taking action, creating change and standing up for both law and order and social and criminal justice reforms.
Core to NSPC is Leveraging Proven Education to:
Shift from sole reliance on criminal justice to education-based interventions proven to reduce recidivism
Enhance current investments in deterrence and physical prevention
Reduce the total number of people who shoplift rather than continuing to pass offenders from brand to brand
Boost corporate & social responsibility efforts
NSPC is a project of the NASP Retail Advisory Committee and operates under the stewardship of NASP.
Join the Effort | Break the Cycle | Influence the Future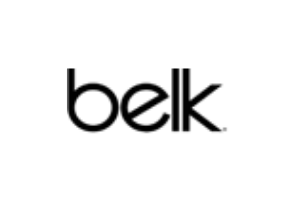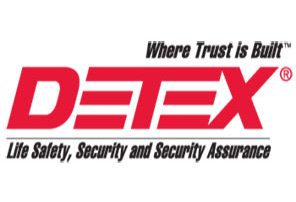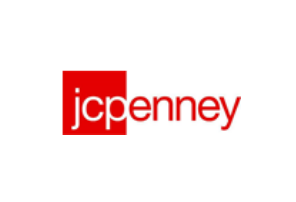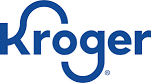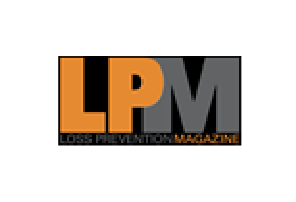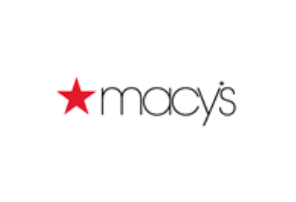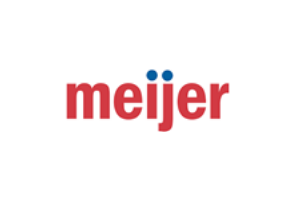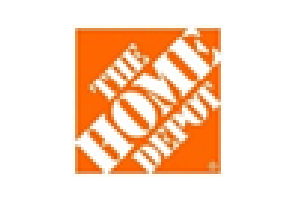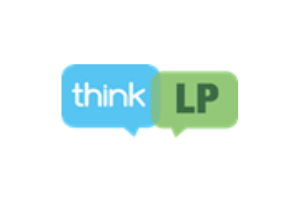 The Challenge
The Retail Industry is Facing a Confluence of Issues:
Rising felony thresholds
Law enforcement & prosecutors refusing to accept theft cases
Criminal justice reforms creating barriers to offender accountability
Retailers can no longer rely solely on traditional roles and criminal justice resources to reduce shoplifter recidivism
Leveraging Education
Retailers can make an immediate impact on both social and criminal justice by making education a pillar of their shoplifting prevention strategy as well as their corporate social responsibility plan
Proven Impact
Shoplifting recidivism can be reduced to <3% with proven effective education vs. 30-40% without.
Educating
1,000 Offenders
Prevents
>14,000 Repeat
Offenses